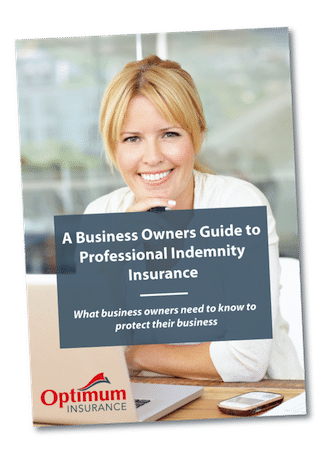 The Benefit of Continuous Cover with the same Insurer
What is Continuous Cover
Continuous Cover gives cover for claims that have arisen out of a known circumstance and should have been notified to the insurer in a prior policy period. This is providing that the following points are taken into account:
The current insurer was the insurer at the time the policyholder first became aware of the matter.
Continuous Cover was held with the insurer.
If the insurer had been notified of a circumstance, the policyholder would have been covered under the policy in force at that time.
The claim, nor the known circumstance, was previously notified to any insurer.
The lesser limit of the two applicable policies will apply.
Delayed notification may be taken into account in the adjustment of the claim, should the insurer's position be prejudiced.
Issues of 'non-disclosure' and 'known circumstances' exclusions are not raised.
Fraudulent non-disclosure or misrepresentation does not occur.
Continuous Cover and Section 21 of the Insurance Contracts Act
The benefits of a Continuous Cover clause do not forgive a policyholder's overriding legal duty of disclosure under Section 21 of the Insurance Contracts Act (the Act):
Any policyholder has a duty to disclose every matter that is known and could be relevant to the insurer accepting the risk.
Section 28 of the Act details the solutions available to an insurer if it could be shown that a policyholder failed to comply with its duty to disclose.
After Advice or A Quote?
Optimum Insurance Services are qualified insurance advisers. We welcome all enquiries in relation to our insurance products and services. To obtain advice or a competitive quotation enquire online. If you would like to discuss your specific needs further, please call 1300 739 861 and speak with our friendly and helpful advisers.