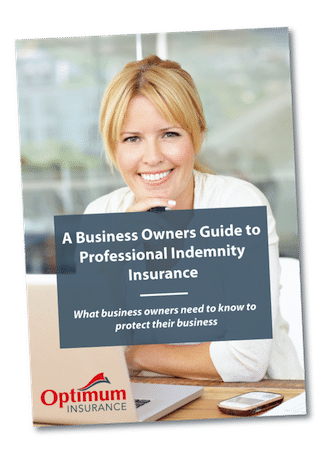 Selling or Ceasing Business? Check If You Require Run Off Cover
What is 'Run Off Cover'
If a policyholder chooses to sell his/her business and/or retire, Run Off Cover may be purchased. Run Off Cover provides indemnity to the policyholder for any unknown claims and/or circumstances that may arise whilst the policyholder was still in business and during the period of Run Off Insurance (after the specified retroactive date and before the run off date). It only provides cover for prior activities and does not cover any future activities after the run off date.
Run Off Cover policies are commonly offered and reviewed from year to year. However, insurers are increasingly able to offer multi-year policies that can be a preferable option.
How Long Should 'Run Off Cover' be maintained
Run Off Cover should generally be held for a minimum of 12 months. However, it is important for a policyholder to assess their exposure based on potential risks associated to their business activities and the possibility that claims will arise.
Some industries, such as Construction and Engineering, have long tail liability so it can depend upon the Statute of Limitations legislation applying to that particular claim. In some cases, a claim can be brought in excess of 15 years after the act, error or omission occurred.
If you are unsure whether or not to maintain Run-off Cover, it is important to seek advice from your broker and/or a legal adviser.
After Advice or A Quote?
Optimum Insurance Services are qualified insurance advisers. We welcome all enquiries in relation to our insurance products and services. To obtain advice or a competitive quotation enquire online. If you would like to discuss your specific needs further, please call 1300 739 861 and speak with our friendly and helpful advisers.