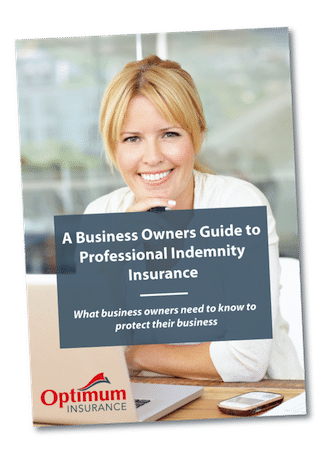 What is a Claims Made Policy
Professional Indemnity Insurance is offered on a "claims made" basis, meaning it only covers claims made, or possible claims that you become aware of (or could reasonably be expected to give rise to a claim), that are notified to the insurer within a current or active policy period. This is distinct from an "occurrence" based policy that covers any claim provided the loss "occurred" during the policy period, no matter when the claim is brought against you.
Under claims made policies, an act or omission may have occurred in a prior period, and as long as that act or omission was on or after the retroactive date, the policy will extend to those prior acts (assuming the claim was not intentionally withheld at the last renewal, and reported within a reasonable timeframe) and you have maintained continuity of cover with the same insurer.
It is essential to maintain continuity of Professional Indemnity insurance cover, as claims made against you, or circumstances which you become aware of that could give rise to a claim, will not be covered if they are not disclosed within the period of insurance where they first arise.
If there is any claim, or potential claim, or even a circumstance that could reasonably be expected to give rise to a claim, it must be reported to your insurer immediately, regardless of your own view as to fault. If you know of a claim or circumstance and it is not reported within the insurance period in which it arises, your insurance policy is unlikely to respond.
Why do Claims Made Policies Exist
Claims Made policies help reduce uncertainties relating to the "Operative Clause" trigger in long-tail business risks. These uncertainties can be:
Any damage that is not realised until many years after work has been completed;
A difficulty in pin-pointing when the act, error or omission occurred; or
A loss covered by an "Occurrence-based" policy having an inadequate sum insured.
With Claims Made policies, it is important that:
Cover is maintained for as long as there is a risk of claims being made.
Run off Cover is considered after the business ceases to operate or is sold.
After Advice or A Quote?
Optimum Insurance Services are qualified insurance advisers. We welcome all enquiries in relation to our insurance products and services. To obtain advice or a competitive quotation enquire online. If you would like to discuss your specific needs further, please call 1300 739 861 and speak with our friendly and helpful advisers.