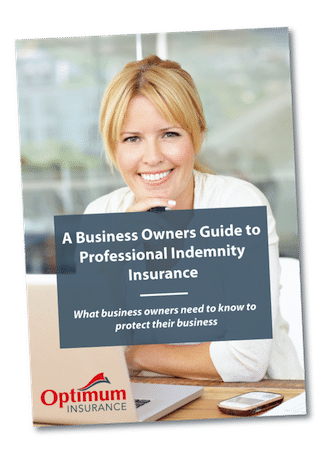 Your Duty of Disclosure to Your Insurer
Duty of Disclosure
Before you enter into a contract of insurance, you have a duty under the Insurance Contracts Act 1984 to disclose to the insurer every matter that you know, or could reasonably be expected to know, that is relevant to the insurer's decision on whether or not to accept the risk of the insurance. You have the same duty to disclose those matters to the insurer before you renew, extend, vary or reinstate your insurance.
Your duty does not require disclosure of matters that:
Diminish the risk to be undertaken by the insurer.
Are of common knowledge.
The insurers know, or, in the ordinary course of their business, ought to know.
The insurer waives compliance with your duty.
Non-Disclosure
If you fail to comply with your duty of disclosure, the insurer may be entitled to reduce their liability under the contract in relation to a claim or may cancel the contract. If your non-disclosure is fraudulent, they can also void the contract from its beginning.
Reasonable Precautions
You must take all reasonable precautions for the maintenance and safety of the insured property. Your insurer will not be liable for any loss, damage, injury or liability arising from a deliberate or fraudulent act committed by you or on your behalf.
Utmost Good Faith
Insurance contracts are subject to the doctrine of utmost good faith and this is part of the law. Both parties must strictly adhere to utmost good faith and failure to do so may prejudice any claim/s made.
After Advice or A Quote?
Optimum Insurance Services are qualified insurance advisers. We welcome all enquiries in relation to our insurance products and services. To obtain advice or a competitive quotation enquire online. If you would like to discuss your specific needs further, please call 1300 739 861 and speak with our friendly and helpful advisers.