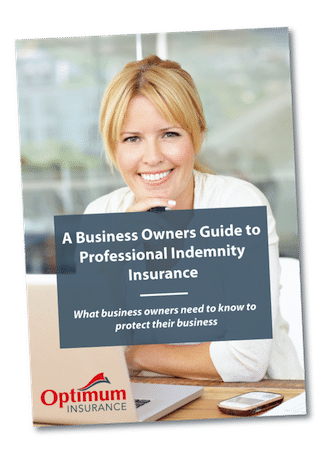 Change of Risk or Circumstances
It is important that you notify your insurer or adviser of anything that represents a departure from your normal form of business during the insurance period.
Your insurer has assessed and accepted the risks of your insurance policy based on the information given. Therefore, alterations to your business or anything related to your business may have an impact on your insurance contract, underwriting guidelines and/or policy conditions.
Examples of Material Changes to your Business
Changes to your business that you would need to notify your insurer of, include:
Acquisition of new companies and/or mergers
Change of business activities
Contractual liabilities
Granting of indemnities or hold-harmless agreements
If variations such as the above are made to your business but not provided to your insurer, your claim could be prejudiced.
After Advice or A Quote?
Optimum Insurance Services are qualified insurance advisers. We welcome all enquiries in relation to our insurance products and services. To obtain advice or a competitive quotation enquire online. If you would like to discuss your specific needs further, please call 1300 739 861 and speak with our friendly and helpful advisers.